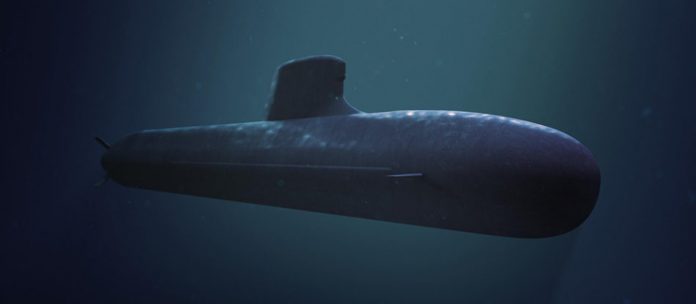 Schneider Electric France has secured a subcontract from Naval Group to supply DC switchboards for the $50 billion Future Submarine Program.
Naval Group said the contract will largely be delivered by the company's Australian entity, providing opportunities to bring new knowledge, advanced technology and skills to Australia and ensuring the sustainment of the Main DC Switchboards in-country.
"Naval Group is committed to maximising opportunities for Australian industry in all phases of the Future Submarine Program and ensuring we create a sustainable sovereign submarine capability," said Naval Group Australia's CEO, Mr John Davis.
The main DC switchboards are a critical component of the submarine that supply power from the submarine's batteries and diesel generators to the many systems inside the submarine.
Under the agreement with Naval Group, Schneider Electric France will build the pre-qualification main DC switchboards for the Attack class submarine fleet at its facilities in Grenoble, France.
Gareth O'Reilly, Australian President of Schneider Electric, said all the remaining switchboards for the fleet and the Land Based Prototype facility will be supplied by Schneider Electric Australia, which will be seeking local suppliers for fabrication of the switchboards and Heat Exchangers manufacturers.
"While the contract is directly with Schneider Electric France and they will transfer appropriate capabilities, this project delivers significant work for our local suppliers in manufacturing, fabrication and material supply, based in Adelaide and across Australia," said Gareth O'Reilly, Australian President of Schneider Electric.
"A local Australian project kick-off team has been working closely on this project with colleagues in France for two years and the team will grow to match the project."
Image credit: https://naval-group.com.au/