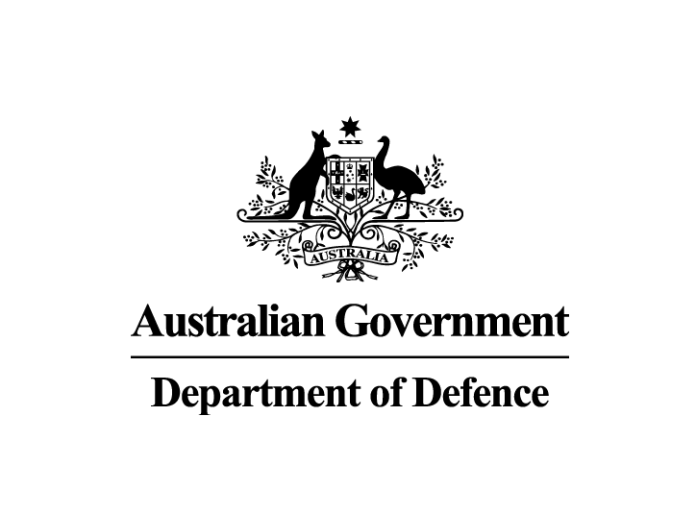 Construction company Sitzler has secured a $22 million contract to upgrade range facilities at four Defence training areas across the Northern Territory. 
Defence Minister Linda Reynolds said the NT-based company has been contracted to manage the design and development of upgrades to facilities and infrastructure at Defence training areas at Robertson Barracks, Kangaroo Flats, Mount Bundey and Bradshaw as part of the $514 million Northern Territory Training Areas and Ranges Project.
"Our Northern Territory training areas and ranges are essential for supporting the joint training needs of the Australian Defence Force and our United States partners," Minister Reynolds said.
"This reinvestment is part of the Government's commitment to the Northern Territory made under the 2015 Developing Northern Australia White Paper and the 2016 Defence White Paper.
"Just two years after the pilot program for the Liberal and National Government's Local Industry Capability Plan was announced, we are seeing this policy in action."
Senator Sam McMahon said the company has provided a Local Industry Capability Plan with a target of 98% of construction sub-contract packages to be awarded to businesses within the Northern Territory.
"Since its establishment in Darwin in 1976, Sitzler Pty Ltd is now one of the largest privately owned and operated construction companies in Northern Australia," Senator McMahon noted.
"This $22 million contract being awarded to a local company demonstrates this Government's commitment to providing opportunities to businesses in the Northern Territory."
According to Defence, construction is scheduled to commence in late 2021 with completion anticipated by 2025.
Image credit: www.defence.gov.au