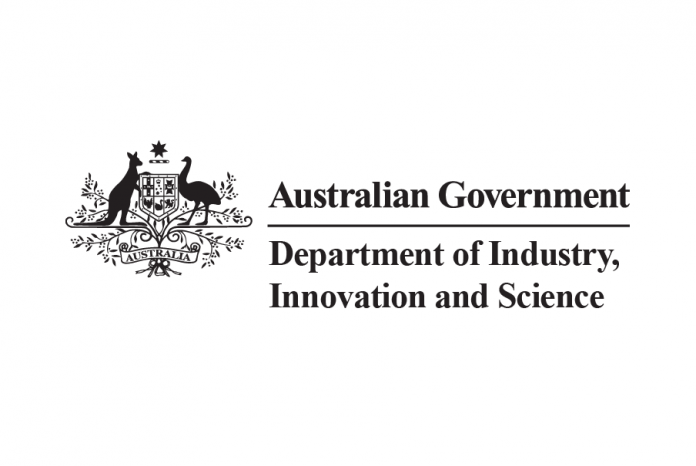 Minister for Industry, Science and Technology Karen Andrews embarked on a a week-long visit to the United States where she will meet with US Government and industry representatives to explore opportunities to grow Australian businesses, particularly in the space sector.
The Minister will meet with executives from Boeing, Lockheed Martin, Virgin Galactic, and Microsoft, as well as with NASA Administrator Jim Bridenstine, Director of the White House Office of Science and Technology Policy Dr Kelvin Droegemeier, US Chief Technology Officer Mike Kratsios and National Science Foundation Director Dr France A. Cordova.
Ms Andrews said the aim of the visit is to strengthen existing partnerships and create new agreements that will benefit Australia's space sector, as well as boost the country's digital and manufacturing industries.
"The world is on the cusp of a space boom and Australia's space businesses and advanced manufacturers are ready to seize the opportunities for growth," Minister Andrews continued.
"I know Australian businesses have the expertise and technology needed to compete in a global space economy. I'm travelling to the United States to ensure our space, manufacturing and digital technology businesses are on the front foot when NASA is looking for reliable suppliers and mission partners."
In addition to seeking opportunities for Australia in the space industry, Minister Andrews will also discuss the economic potential of emerging technologies like artificial intelligence and blockchain and will also look at opportunities to grow Australia's waste recycling industry.
Image credit: https://www.minister.industry.gov.au