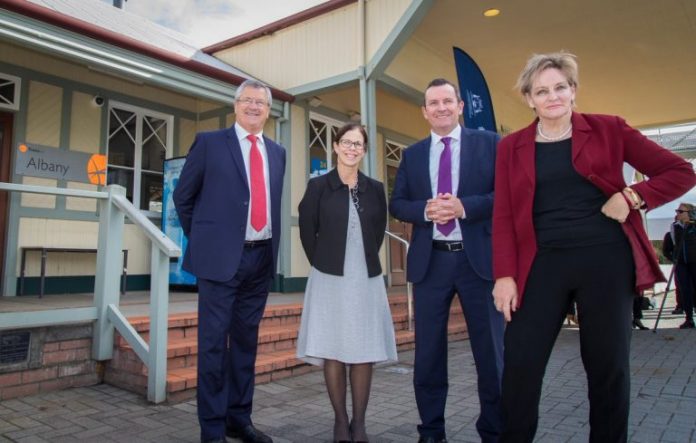 The University of Western Australia (UWA) has opened its Great Southern Marine Research Facility as a hub for wave and marine renewable energy research and technology.
Located in the heart of Albany, the facility was established to uncover the best methods for harnessing renewable energy from the oceans.
The facility, which houses the Wave Energy Research Centre, has been refurbished by UWA and will act as a shared space from which a range of wave, marine and renewable energy research can be undertaken.
Regional Development Minister Alannah MacTiernan said the research and technology hub will provide opportunities for technology developers, researchers, marine scientists and the international and local community to better understand the wave resource and conditions in WA.
"The centre is bringing highly skilled people to the Great Southern to work out of the new office space and is driving new research collaborations," Ms MacTiernan added.
"I commend the team at UWA for their commitment to research which will help us move closer to harnessing wave energy."
Image credit: www.news.uwa.edu.au