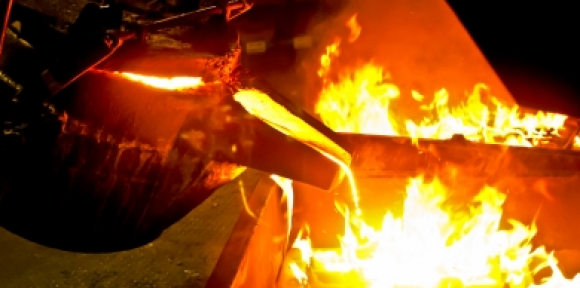 Manufacturing Skills Australia (MSA) is a not-for-profit organisation addressing the skill needs of over 250, 000 manufacturing and other businesses. It is the national industry Skills Council recognized by the Australian government to ensure skill needs are being met. MSA receives funding from Australian Government through Department of Education, Employment and Workplace Relation.
What does MSA do?
Provide integrated industry intelligence and advice to Skills Australia, government and firms on workforce development and skill needs.
Support the development, implementation and improvement of high quality training.
Provide independent skills and training advice to businesses.
Work with businesses, employment service providers, training providers and government to allocate training places.
For the first time in 2011, MSA is presenting the MSA VET Professional Study Award. The $10, 000 award is open to all trade and skill teachers, trainers, lecturers and assessors. The MSA Innovation Study Award is open to VET students, teachers and trainers, enterprise employees and owners. Winner gets a chance to study overseas skills and technology. See award categories here.
Image: Kittikun Atsawintarangkul / FreeDigitalPhotos.net
Related Posts