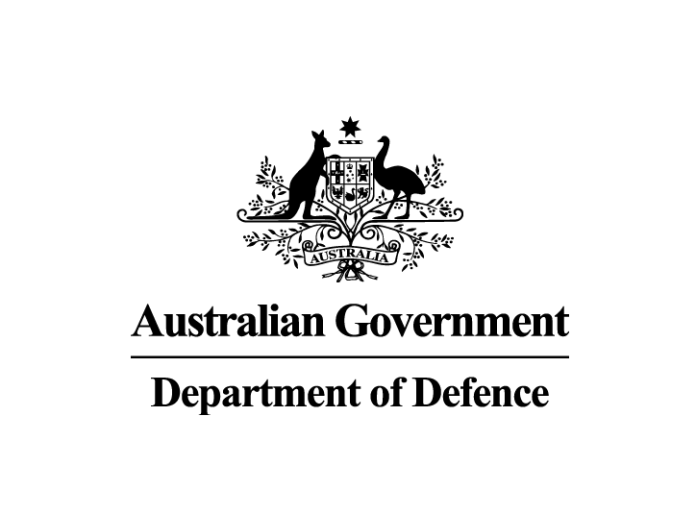 Two Australian businesses have been selected as the first Australian partners for major equipment design contracts that will support the build of the Attack Class submarine.
The deal will see Seven Hills-based Berendsen Fluid Power and Melbourne's H & H Machine Tools partner with Pinette Emidecau Industries and Starrag Group Holding AG to become the design authority and manage the local manufacture of medium capacity presses and a large-capacity milling machine.
Defence Minister Linda Reynolds said the Morrison Government is backing Aussie workers and small business to deliver defence capability as part of the $50 billion investment in the Attack Class Submarine program.
"The awarding of these contracts supports the Morrison Government's objectives of providing sovereign support for the design, build, operations and sustainment of the fleet as well as maximising the involvement of Australian industry," Minister Reynolds said.
Defence Industry Minister Melissa Price said the value of work for local companies is estimated at $20 million, supporting more Aussie jobs and opportunities for small business.
"Our $50 billion investment in 12 future submarines will create thousands of Australian jobs and new opportunities for small businesses and these contracts are part of this commitment," Ms Price concluded.
Image credit: www.defence.gov.au