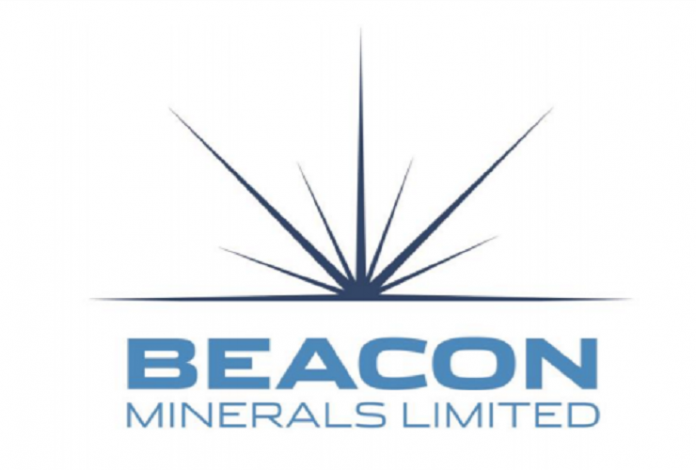 Beacon Minerals' Jaurdi project was officially opened last week by Mines and Petroleum Minister Bill Johnston.
Located 35 kilometres west of Coolgardie in Western Australia, the Jaurdi project is slated to process 500,000 tonnes per annum and add about 25,000 ounces to the state's annual gold sales tally.
The project took only 20 months to progress from initial drilling to final approvals, with the maiden gold bar produced in September 2019.
Speaking at the official opening WA's newest gold mine, Minister Johnston congratulated all the workers and stakeholders at the Jaurdi project which employed 60 workers during construction and will have an operational workforce of 40.
"This project has progressed quickly, taking only 20 months between ore discovery and final approvals, demonstrating the strength of Western Australia's world leading approvals processes," the Minister continued.
"The McGowan Government through initiatives, such as Streamline WA and Machinery of Government changes, continues to provide improvements to our State's efficient and effective regulatory system.
"The McGowan Government supports mining exploration through the State Government's popular Exploration Incentive Scheme co-funded drilling program, and supplying pre-competitive geological data."
Image credit: https://beaconminerals.com.au/