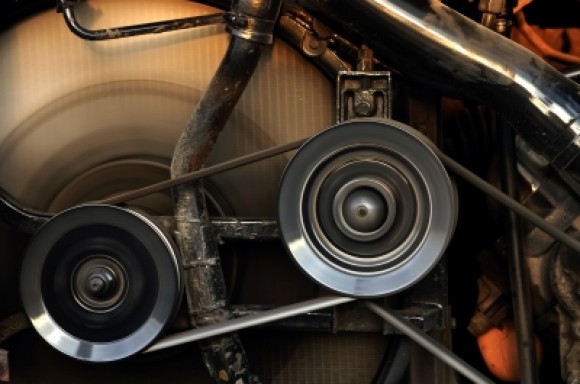 This month, a new multi-million dollar Innovation Centre Victoria is added to the Victorian Centre for Advanced Materials Manufacturing (VCAMM) facility in Melbourne. The state-of-the-art facility is established to give Victoria's world-class manufacturing industry a boost. The innovation centre is expected to attract international projects and reinforce Victoria's position as the manufacturing hub of Australia.
The centre provides a focal point for industry and research collaboration, assisting VCAMM in coordinating interaction in the advanced materials and manufacturing arena. It allows enterprises to develop technologies in an incubative environment. The centre will accommodate 50 staff members from a mix of small start-up companies to larger, more established enterprise, working in a flexible environment to undertake advanced engineering projects.
VCAMM is a not-for-profit company that brings together researchers and enterprises to facilitate technology development and commercialisation for Australian manufacturing businesses. The new centre will help VCAMM achieve its objective of strengthening the innovative environment in Victoria's manufacturing industry.
Image: domdeen / FreeDigitalPhotos.net