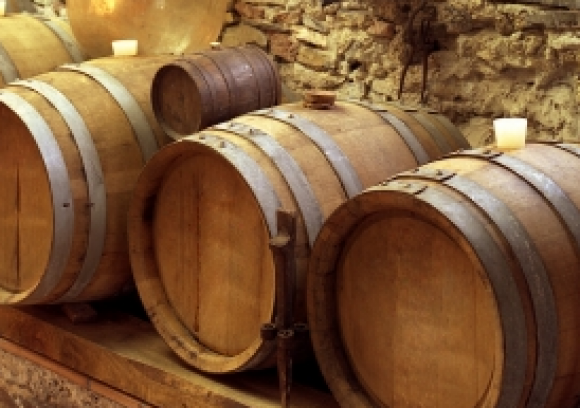 One of Australia's best-known winery restaurant, Rock closed abruptly on Sunday.
Located at Poole's Rock Winery in NSW Hunter Valley, the restaurant has long been a favourite of wine connoisseur and food lovers. The closure follows the death of the winery's owner and former chairman of MacQuaries Bank, David Clarke. The restaurant was managed by David Clarke's nephew, Andrew Clarke.
In a written statement, Andrew Clarke revealed Poole's Rock CEO is Angus Clarke, son of the late David Clarke. The future of Rock and its sister premise Firestick Cafe is yet to be determined.
Read full post here