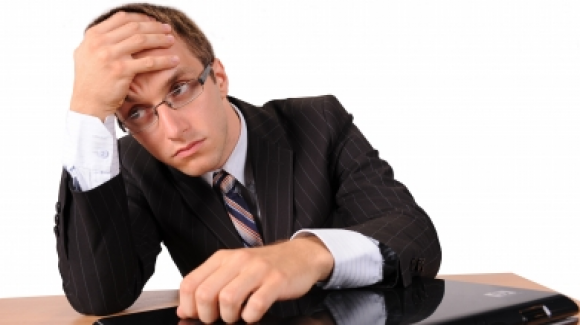 Dun and Bradstreet (D&B) Australia reveals executives are increasingly pessimistic about business outlook for the new financial year.
D&B latest national Business Expectation Survey shows that those in manufacturing, retail and wholesale sectors will allocate less capital to fixed assets and take on less staff in the next quarter. Despite selling prices remaining steady and majority of enterprises experience growth during the March quarter, sales outlook for September quarter are down 6 points to an index of 8, the lowest of the latest eight quarters and give points below the 10 year average of 13 points.
D&B also reports interest rates as the greatest cause for concern among Australian business executives, despite today's news of Reserve Bank's temporary halt on interest rate hikes.
Dun and Bradstreet (D&B) CEO Christine Christian says: "The data shows a clearly delineated, two-speed economy whereby the success of the mining industry is masking the problems currently being experienced by the other sectors.
Source: Dun and Bradstreet Australia