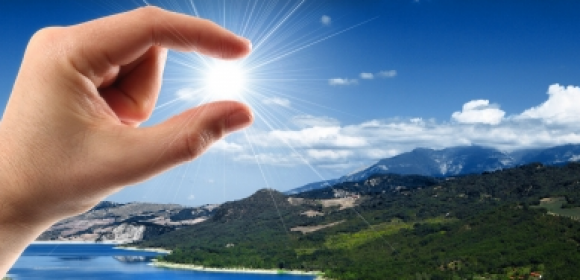 Last month, Unilever was named global leader in sustainability, in a survey conducted by GlobeScan and SustainAbility. Yesterday the packaged good giant announced it will launch a campaign to promote itself as the leader of sustainable consumption under the leadership of new chief marketing officer Peter Boone.
Mr Boone in addressing the Mumbrella 360 Conference in Sydney stresses the importance of promoting the superiority of product and reveals Unilever's media focus now included internet marketing development and the use of mobile and social media.
Unilever was one of the few advertisers to increase its advertising spending during the economic downturn.
Source: TheAustralian
Image: Pixomar / FreeDigitalPhotos.net