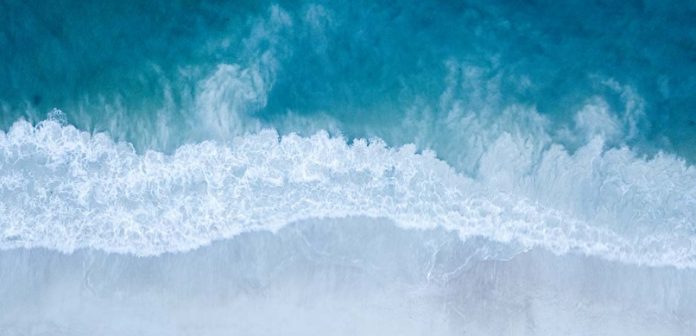 Nestlé is preparing to invest approximately A$3 billion in an effort to move away from virgin plastic and onto food-grade recycled plastics.
The company, which last year pledged to make 100% of its packaging recyclable or reusable by 2025, said it would reduce its use of virgin plastics by one third in the same period whilst working with others to advance the circular economy and endeavor to clean up plastic waste from oceans, lakes and rivers.
"Food quality and safety are paramount, and packaging plays a major role in assuring this," Nestlé said in a statement.
"Most plastics are difficult to recycle for food packaging, leading to a limited supply of food-grade recycled plastics.
"To create a market, Nestlé is therefore committed to sourcing up to 2 million metric tons of food-grade recycled plastics and allocating more than CHF 1.5 billion to pay a premium for these materials between now and 2025. Nestlé will seek operational efficiencies to keep this initiative earnings neutral."
Image credit: https://www.nestle.com.au/