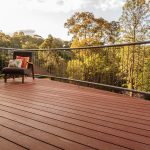 Established in 2009, Ekodeck is an Australian-owned company with over 60 years' experience in the timber and building industry. We provide sustainable alternatives to timber decking and screening.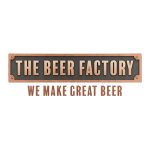 The Beer Factory is an exclusive place to brew your own Beer in Melbourne. Here, you can enjoy the beer that you created by yourself by following our beer brewing courses. Contact us today.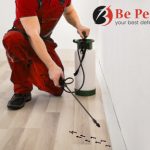 Welcome to Be Pest Free, here you can get any kind of pest control services at a reasonable cost. We available all the time...
Textile Tour India is a Beauty Unwound Textile Tour from Touch of Spirit Tours, Melbourne. This 16 days tour package commences on 17th of...