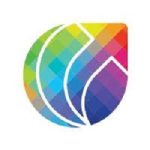 Rlogical is top-notch custom Web & Mobile Application development company of India with its global presence in USA, Australia and Japan. We provide Development Services in different fields such as Web Development, Ecommerce Development, Custom Application Development, Software Product Development, Custom SharePoint Development as well as Mobile & Smart Phone Application Development for iPhone, Android, Symbian, Windows Mobile and many other Smart Phone Operating systems and devices.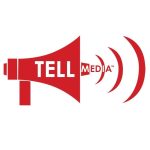 A completely fresh and data driven approach to internet marketing... Get a FREE copy of our book "It's FREE Advertising"! Visit our site to download a copy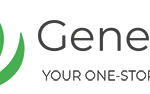 Genesystel is Australia's leading telecommunication service provider that supports your business with modern and user-friendly hosted PABX systems.
Airservices Australia is seeking a supplier to manufacture and supply uniforms through a preferred supplier arrangement, including: • supply of uniforms for ARFF (750 fire...