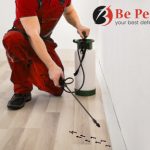 Welcome to Be Pest Free, here you can get any kind of pest control services at a reasonable cost. We available all the time...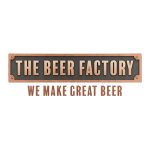 The Beer Factory is an exclusive place to brew your own Beer in Melbourne. Here, you can enjoy the beer that you created by yourself by following our beer brewing courses. Contact us today.
We will happy to help you.
"DRIVING PERFORMANCE THROUGH COLLABORATION" THURSDAY, OCTOBER 29 SUNSHINE CONVENTION CENTRE, VU CAMPUS Open Innovation West aims to support and contribute to the productivity, high performance and recognition...