1

Enter Ad Information

2

Finish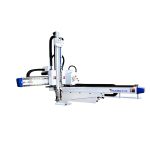 Runma Robot Manufacturer takes a leading role in the research,development and production of automation robots among plastic injection molding, CNC machining, die casting industry.Highly reputed for good quality products involving disposable cutlery packaging system,full servo robot arm,linear robot,pick & place cartesian robot,iml robot,1-, 2-, 3-, 5-axis robots,sprue picker and so on.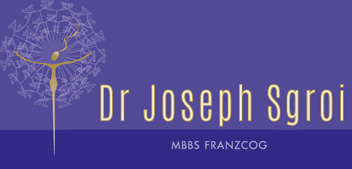 Dr Joseph Sgroi aim is to assist women and couples to become pregnant and support them throughout pregnancy and childbirth. As part of this...