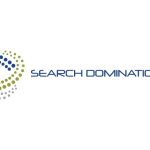 At Search Domination we provide industry leading search engine optimisation and search marketing strategies to clients within Queensland Australia. Our SEO Sunshine Coast facility provides services to Caloundra, Mooloolaba, Maroochydore, Noosa and surrounding areas.
Pamphlets Delivery Sydney has an extensive distribution network, which we leverage to enable businesses reach their prospects across Sydney.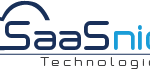 Salesforce Development Company in Australia
Roebuck Tree Service offers complete tree services like tree trimming, tree pruning, emergency tree removal, stump removal by qualified and experienced arborists in Broome...