Home
Authors
Posts by abiinteriorsau
No posts to display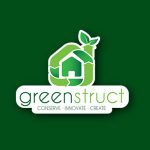 GreenStruct, are specialist in home renovations and extensions in Melbourne. Add value by adding a second storey extension. Our extension builders give the best quality with customer satisfaction. Get in touch.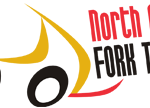 Forklift Sales, Service & Repairs, Forklifts, Materials handling equipment, Used forklifts, new forklifts, Pallet jacks, Pallet stackers, Walkie stackers, Walkie Reach Stackers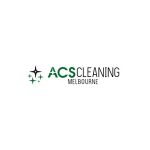 Australian Commercial Services provides full range of commercial & office cleaning and maintenance services in Melbourne.
Are you searching for a reliable service provider for wall removal services in Fremantle? When it comes to efficiency and affordability, there is nobody...