Home
Authors
Posts by activemachinery
No posts to display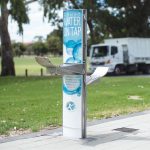 CIVIQ a specialist in Public Space Solution. Since 1990, CIVIQ team designs, installs, manufactures and maintains a wide range of infrastructural and street furniture products for outdoor and indoor environments such as Drinking Water Stations, Bicycle Security, Outdoor Showers, Wayfinding Signage, Notice Board, and Storage Locker Solutions.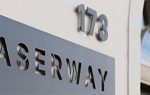 The highest standards of laser medicine
General Office Cleaning Brisbane - Satisfaction Guaranteed! We understand that a clean working environment enhances the productivity, health, and work experience of your employees, improving...