Home
Authors
Posts by bepestfreemelbourne
No posts to display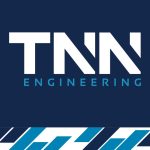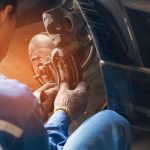 At Moolap Car Care in Moolap, we are here to make all your mechanical repairs, from tyres to brakes to a general service. Contact us today!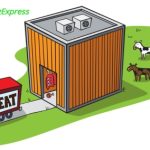 Online Grocery Store | Meat Online Delivery
We have been for the past 65 years in the cleaning industry. We know the importance of cleaning business. We have come with another...