Home
Authors
Posts by Bsbpackaging
No posts to display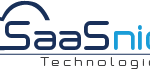 Salesforce Development Company in Australia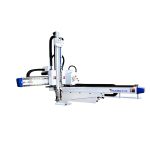 Runma Robot Manufacturer takes a leading role in the research,development and production of automation robots among plastic injection molding, CNC machining, die casting industry.Highly reputed for good quality products involving disposable cutlery packaging system,full servo robot arm,linear robot,pick & place cartesian robot,iml robot,1-, 2-, 3-, 5-axis robots,sprue picker and so on.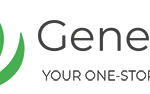 Genesystel is Australia's leading telecommunication service provider that supports your business with modern and user-friendly hosted PABX systems.
We are specialize in classic and contemporary furniture, bedroom furniture including sleigh beds, four poster beds and trundle beds. We also cover dining and...