No posts to display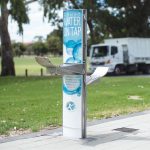 CIVIQ a specialist in Public Space Solution. Since 1990, CIVIQ team designs, installs, manufactures and maintains a wide range of infrastructural and street furniture products for outdoor and indoor environments such as Drinking Water Stations, Bicycle Security, Outdoor Showers, Wayfinding Signage, Notice Board, and Storage Locker Solutions.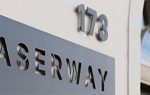 The highest standards of laser medicine
DIGITAL SERVICES: Whether you want to increase the website traffic or improve your brand loyalty, we can help your online presence to stand out with...