Home
Authors
Posts by cmp
No posts to display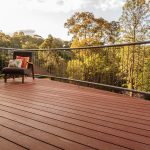 Established in 2009, Ekodeck is an Australian-owned company with over 60 years' experience in the timber and building industry. We provide sustainable alternatives to timber decking and screening.
We will happy to help you.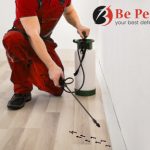 Welcome to Be Pest Free, here you can get any kind of pest control services at a reasonable cost. We available all the time...

If you are looking for professional, accurate and on-time professional financial services in Melbourne, then here is the end of your search! We at...