Home
Authors
Posts by fishingmad
No posts to display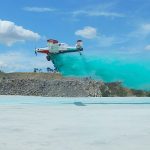 Spray Grass Australia provides soil stabilisation, soil rehabilitation, dust control solutions, and land revegetation using innovative techniques. We focus on delivering work effectively and efficiently with long-term and sustainable outcomes.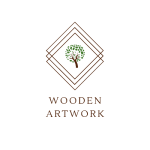 Wooden Artwork offers a wide range of services right from exclusive wood wall art that is only specially designed for your home. We can work on all kinds of home decor art orders right from a single artwork for a home or a bulk order of hundreds of artworks for a company.
If you want to heat the room as quickly as possible, Discover our great range of fan Assisted Electric Room Heaters that will help...