Home
Authors
Posts by flegoo1
No posts to display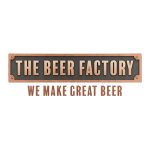 The Beer Factory is an exclusive place to brew your own Beer in Melbourne. Here, you can enjoy the beer that you created by yourself by following our beer brewing courses. Contact us today.
We will happy to help you.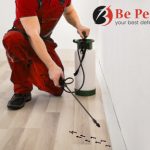 Welcome to Be Pest Free, here you can get any kind of pest control services at a reasonable cost. We available all the time...
is week Engineers Without Borders Australia (EWB) has announced 10 new overseas placements available in East Timor and Cambodia. Placements are for technical professionals...