Home
Authors
Posts by guest_IOU0j
No posts to display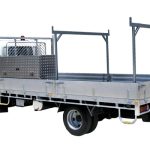 Leading manufacturer of quality Heavy duty aluminium truck bodies, tippers, gates and tarps, Pantech bodies and trailers that are built to suit your needs.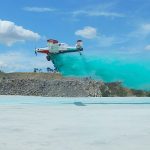 Spray Grass Australia provides soil stabilisation, soil rehabilitation, dust control solutions, and land revegetation using innovative techniques. We focus on delivering work effectively and efficiently with long-term and sustainable outcomes.
Looking for excellent quality olive oil press for home/backyard use Must be efficient and easy to operate, low noise, high output rate, high adaptability, continuous...