Home
Authors
Posts by Vajira Jayasooriya
No posts to display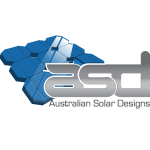 PART OF THE #1 SOLAR GROUP IN AUSTRALIA BY VOLUME Australian Solar Designs (ASD) specialize in the design and installation of Solar Power for Commercial Properties. We are part of Australia's largest vertically integrated solar group by volume. Solar provides immediate savings and excellent protection against constant energy price rises. ASD helps you explore whether solar makes sense for your business to reduce ongoing electricity costs.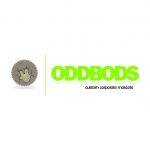 Animal & Odd-Bod Creators Pty Ltd is the market leader in the manufacture of custom made corporate, character, sports, AFL and team mascot costumes. We bring your brand and character idea to life to create maximum impact.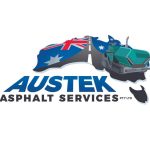 Road maintenance: Pothole repairs, minor patching repairs, crack sealing Pavement repairs: Rehabilitation, profiling, mill & fill asphalt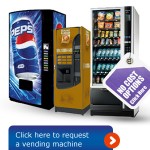 Ausbox Group – coffee, food and beverage vending machine suppliers, distributors, service and support agents throughout Sydney,New South Wales. Espresso coffee vending machines for...