Home
Authors
Posts by Vajira Jayasooriya
No posts to display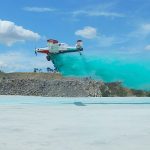 Spray Grass Australia provides soil stabilisation, soil rehabilitation, dust control solutions, and land revegetation using innovative techniques. We focus on delivering work effectively and efficiently with long-term and sustainable outcomes.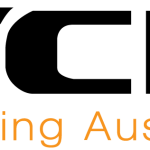 TCN Vending Australia offers you the best vending machines and services. If you're looking for a vending machine for sale, contact us to get more information.
Austral Accountants offers Tax Accountant for Business Brisbane with Free Initial Consultation We provide our service to achieve the most effective tax outcome for you...