Home
Authors
Posts by imperialwindowfurnishings
imperialwindowfurnishings
No posts to display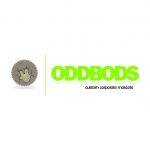 Animal & Odd-Bod Creators Pty Ltd is the market leader in the manufacture of custom made corporate, character, sports, AFL and team mascot costumes. We bring your brand and character idea to life to create maximum impact.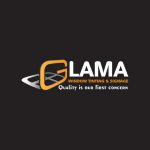 Specialise in window tinting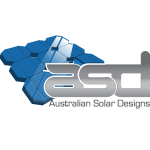 PART OF THE #1 SOLAR GROUP IN AUSTRALIA BY VOLUME Australian Solar Designs (ASD) specialize in the design and installation of Solar Power for Commercial Properties. We are part of Australia's largest vertically integrated solar group by volume. Solar provides immediate savings and excellent protection against constant energy price rises. ASD helps you explore whether solar makes sense for your business to reduce ongoing electricity costs.
We made custom made Sports Uniforms in perth around Australia like basketball uniforms and cricket uniforms. Our expert design team designed custom basketball uniforms,...