Home
Authors
Posts by JessicaWalker
No posts to display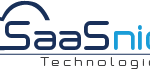 Salesforce Development Company in Australia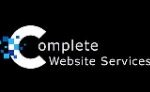 Complete Website Services on the Gold Coast specialise in creating affordable website and SEO solutions for Gold Coast Small Businesses.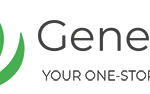 Genesystel is Australia's leading telecommunication service provider that supports your business with modern and user-friendly hosted PABX systems.
When you want to get Acrylic Rendering Sydney for your house then you should make sure that it is done by trained workers who...