Home
Authors
Posts by kuangshanposui
No posts to display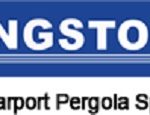 Building Material Supplies Pty Ltd are specialists in in the supply of a wide range of roofing, structural and rainwater products for all types...
Over 15 years of experience, PMB Concreting is providing specialized construction and management services to clients in Blackburn, VIC, and surrounding areas.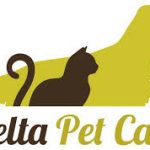 One of the hardest aspects of owning a pet is when you can't be around them all the time. But how can you be...
Strainer.net.au is the leading source for all your strainer requirements. We are one of the best suppliers of basket and bucket strainer for excellent...