Home
Authors
Posts by lalaskitchen.aus
No posts to display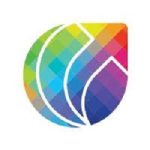 Rlogical is top-notch custom Web & Mobile Application development company of India with its global presence in USA, Australia and Japan. We provide Development Services in different fields such as Web Development, Ecommerce Development, Custom Application Development, Software Product Development, Custom SharePoint Development as well as Mobile & Smart Phone Application Development for iPhone, Android, Symbian, Windows Mobile and many other Smart Phone Operating systems and devices.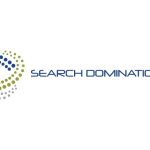 At Search Domination we provide industry leading search engine optimisation and search marketing strategies to clients within Queensland Australia. Our SEO Sunshine Coast facility provides services to Caloundra, Mooloolaba, Maroochydore, Noosa and surrounding areas.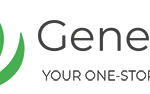 Genesystel is Australia's leading telecommunication service provider that supports your business with modern and user-friendly hosted PABX systems.
"DRIVING PERFORMANCE THROUGH COLLABORATION" THURSDAY, OCTOBER 29 SUNSHINE CONVENTION CENTRE, VU CAMPUS Open Innovation West aims to support and contribute to the productivity, high performance and recognition...