Home
Authors
Posts by mattryanurban
No posts to display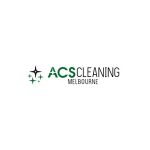 Australian Commercial Services provides full range of commercial & office cleaning and maintenance services in Melbourne.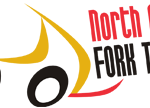 Forklift Sales, Service & Repairs, Forklifts, Materials handling equipment, Used forklifts, new forklifts, Pallet jacks, Pallet stackers, Walkie stackers, Walkie Reach Stackers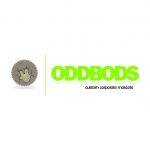 Animal & Odd-Bod Creators Pty Ltd is the market leader in the manufacture of custom made corporate, character, sports, AFL and team mascot costumes. We bring your brand and character idea to life to create maximum impact.

Every bride wants to look her best and stunning, as she is the star of the wedding day. Melbourne Henna can help brides look...