Home
Authors
Posts by mojourban
No posts to display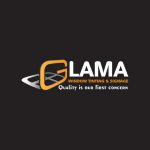 Specialise in window tinting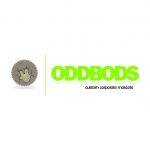 Animal & Odd-Bod Creators Pty Ltd is the market leader in the manufacture of custom made corporate, character, sports, AFL and team mascot costumes. We bring your brand and character idea to life to create maximum impact.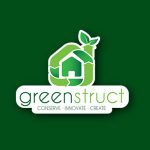 GreenStruct, are specialist in home renovations and extensions in Melbourne. Add value by adding a second storey extension. Our extension builders give the best quality with customer satisfaction. Get in touch.

Toolfix Fasteners is a family business with a commitment to servicing what we sell. Toolfix Fasteners offers a diverse range of premium quality glue guns,...