Home
Authors
Posts by Nathan Bellshaw
No posts to display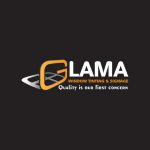 Specialise in window tinting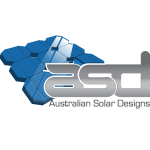 PART OF THE #1 SOLAR GROUP IN AUSTRALIA BY VOLUME Australian Solar Designs (ASD) specialize in the design and installation of Solar Power for Commercial Properties. We are part of Australia's largest vertically integrated solar group by volume. Solar provides immediate savings and excellent protection against constant energy price rises. ASD helps you explore whether solar makes sense for your business to reduce ongoing electricity costs.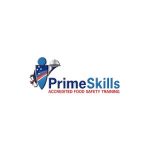 Prime Skills Pty Ltd is known for providing safe food handling courses & certificate to food handlers in healthcare & food sectors. Also, we are providing HACCP Certification & Hospitality Courses since 1998. Contact us now for online courses.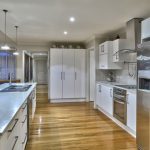 Find Top quality unique carpets for your home in Australia. Browse through our large collections of timber, vinyl and rugs in Melbourne. Find complimentary...