Home
Authors
Posts by OIW2015
No posts to display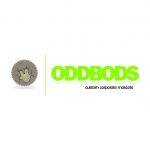 Animal & Odd-Bod Creators Pty Ltd is the market leader in the manufacture of custom made corporate, character, sports, AFL and team mascot costumes. We bring your brand and character idea to life to create maximum impact.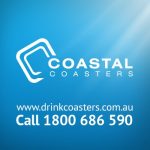 Retail Company,Bar runners,Stubby colers,DRINK COASTER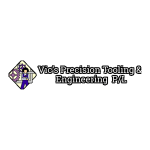 At Vic's Precision Tooling and Engineering PTY LTD, we provide a wide range of engineering services that only an experienced manufacturer can offer.
It has become effortless to get texture finishing on the walls of your home because the well-known JR texture rendering experts are there to...