Home
Authors
Posts by RichardCudlipp
No posts to display
FishingMad is formed by an enthusiastic fisherman Alan Bonnici with a tremendous following.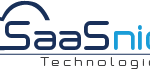 Salesforce Development Company in Australia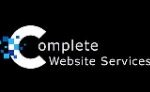 Complete Website Services on the Gold Coast specialise in creating affordable website and SEO solutions for Gold Coast Small Businesses.
ATM ID RFQ-0962A Agency: Defence Materiel Organisation - Electronic Systems Division Category 23210000 - Electronic manufacturing machinery and equipment and accessories Close Date & Time: 12-Jun-2013 12:00 pm (ACT...