Home
Authors
Posts by searchdominationau1
No posts to display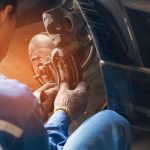 At Moolap Car Care in Moolap, we are here to make all your mechanical repairs, from tyres to brakes to a general service. Contact us today!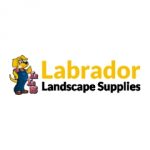 We provide a wide range of high quality landscape supplies in Gold Coast and Brisbane. Find out more how we can help you with our experience.

Warehouse Storage/Non structural steel erection, Pallet Racking, Mezzanine Floors, General shelving
Active Machinery is an Australian owned company, providing Australian consumers with an affordable alternative to the major players in the Australian earthmoving industry- with...