Home
Authors
Posts by shantellemccay
No posts to display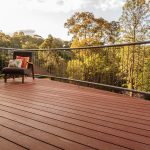 Established in 2009, Ekodeck is an Australian-owned company with over 60 years' experience in the timber and building industry. We provide sustainable alternatives to timber decking and screening.
We will happy to help you.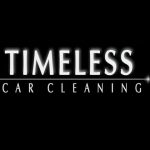 Timeless Car Cleaning is the number one mobile car detailing in Brisbane. Was founded in 2012 when there was a hole in the market for affordable great quality detailing to high-end detailing.
Textile Tour India is a Beauty Unwound Textile Tour from Touch of Spirit Tours, Melbourne. This 16 days tour package commences on 17th of...