Home
Authors
Posts by smssolutionsau
No posts to display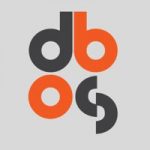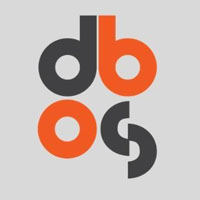 Our Business is Growing Your Business!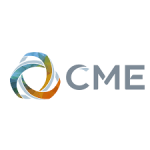 The Chamber of Minerals and Energy of Western Australia is the primary resources sector representative body in Western Australia.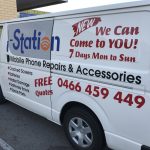 Mobile Phone Screen Repair Specialist in Perth. At i-Station, we guaranteed the best price for the tablets, computers, Laptops and Mobile Phone Repair service. Recommended Samsung Phone Repair Specialist in Perth. We provide high-quality Samsung Galaxy Repair Services in our different Perth Store. Contact Us!
Whenever you are interested in taking help of spotless gutter cleaning Sydney services, you should always be ready to get the best services related...