Home
Authors
Posts by Ssashirts
No posts to display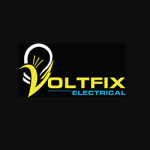 Voltfix Electrical are Electricians and Electrical Air Conditioning Technicians that specialise in Commercial, Industrial and Domestic Electrical & Air Conditioning services including an emergency 24/7 service.
FishingMad is formed by an enthusiastic fisherman Alan Bonnici with a tremendous following.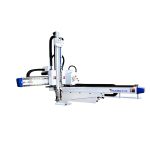 Runma Robot Manufacturer takes a leading role in the research,development and production of automation robots among plastic injection molding, CNC machining, die casting industry.Highly reputed for good quality products involving disposable cutlery packaging system,full servo robot arm,linear robot,pick & place cartesian robot,iml robot,1-, 2-, 3-, 5-axis robots,sprue picker and so on.
If you live in the Brisbane area and think you need to appoint a liquidator for your business then call us before you do....