Home
Authors
Posts by stordstorage
No posts to display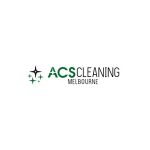 Australian Commercial Services provides full range of commercial & office cleaning and maintenance services in Melbourne.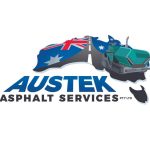 Road maintenance: Pothole repairs, minor patching repairs, crack sealing Pavement repairs: Rehabilitation, profiling, mill & fill asphalt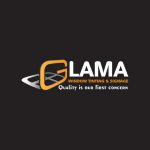 Specialise in window tinting
When it comes to real estate agents & property management in St Kilda, Sam Inan and the Hockingstuart team are the elite. With a...