Home
Authors
Posts by Traxtools
No posts to display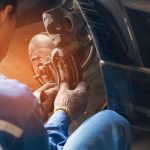 At Moolap Car Care in Moolap, we are here to make all your mechanical repairs, from tyres to brakes to a general service. Contact us today!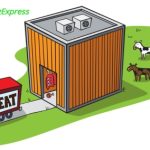 Online Grocery Store | Meat Online Delivery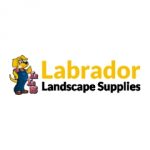 We provide a wide range of high quality landscape supplies in Gold Coast and Brisbane. Find out more how we can help you with our experience.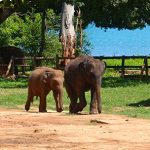 Experience Sri Lanka like never before with Touch of Spirit Tours, Australia, with a 15 day holiday package to transform, rediscover, and revive your...