Home
Authors
Posts by twigaustralia
No posts to display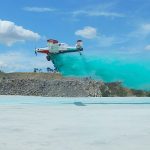 Spray Grass Australia provides soil stabilisation, soil rehabilitation, dust control solutions, and land revegetation using innovative techniques. We focus on delivering work effectively and efficiently with long-term and sustainable outcomes.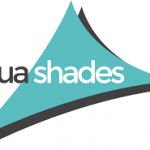 Here at Aqua Shades, we offer quality shade sails for commercial and residential use in Perth.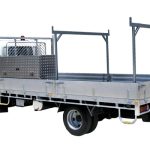 Leading manufacturer of quality Heavy duty aluminium truck bodies, tippers, gates and tarps, Pantech bodies and trailers that are built to suit your needs.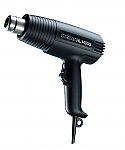 Toolfix Fasteners is best industrial suppliers having full range of professional heat guns accessories. We are offers a wide range of premium quality heat...