Home
Authors
Posts by Vanessa Murray
Vanessa Murray is an experienced writer, editor and communication specialist.

Proudly made in WA, Reef stainless-steel channels supply a modern, polished and practical solution to drainage in today's modern showers, wet spaces and are...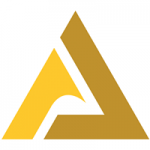 Allied Legal is a Commercial Law Firm in Melbourne which, focuses on delivering innovative and collaborative legal solutions. We provide high quality and legal...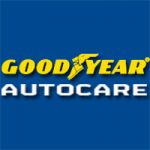 Looking for Tyres and Auto Services in Springwood? Visit Goodyear Autocare Springwood for Tyres, Wheel Alignment and Balancing, Brake Servicing, and More!