No posts to display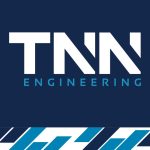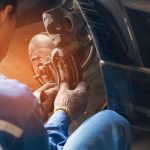 At Moolap Car Care in Moolap, we are here to make all your mechanical repairs, from tyres to brakes to a general service. Contact us today!

Warehouse Storage/Non structural steel erection, Pallet Racking, Mezzanine Floors, General shelving
It is very comfortable for you to hire the professionals of a company like Furniture Removalist Services as they are always available on their...