Home
Authors
Posts by west2017
No posts to display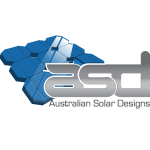 PART OF THE #1 SOLAR GROUP IN AUSTRALIA BY VOLUME Australian Solar Designs (ASD) specialize in the design and installation of Solar Power for Commercial Properties. We are part of Australia's largest vertically integrated solar group by volume. Solar provides immediate savings and excellent protection against constant energy price rises. ASD helps you explore whether solar makes sense for your business to reduce ongoing electricity costs.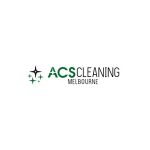 Australian Commercial Services provides full range of commercial & office cleaning and maintenance services in Melbourne.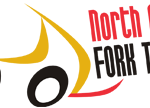 Forklift Sales, Service & Repairs, Forklifts, Materials handling equipment, Used forklifts, new forklifts, Pallet jacks, Pallet stackers, Walkie stackers, Walkie Reach Stackers
Bring the aesthetic look into your kitchen by calling the well-experienced and trained professionals of Joinery Kitchens. They can plan the whole renovation project...