Alltel Pty Ltd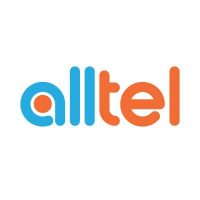 Alltel is a telecommunications specialist providing innovative yet affordable solutions for Australian small and medium businesses. Our mission is to help our customers Automate, Delegate, Manage and Grow their business.
We specialise in products and services including Inbound Numbers (13/1300/1800 Numbers), Live Telephone Answering Services, Business Phone Systems, Business Internet and Virtual Office Services. We also provide additional services and solutions which can be customised to meet your business needs.
Get in touch with us today at 1300 255 835 or visit our official website at www.alltel.com.au to tailor-fit a business communications solutions for you!