3d printing service
One-stop destination for all your 3D printing needs, Zeal 3D printing is based in Malvern, Victoria. From 3D printing services to 3D Scanning and 3D CAD services, Zeal 3D printing assures of high quality yet cost effective 3D print solutions in Melbourne. To get a quote or know more about our 3d printing services in Australia, visit http://zeal3dprinting.com.au/.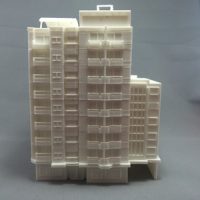 Zeal 3D Printing Services is a best 3D Printing Services in Australia .
Austraplas is one of the Perth's most competitive and innovative plastic manufacturers. We produce any size of plastic manufacturing order. Contact us today!