tattoo removal sydney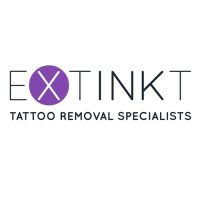 Extinkt Tattoo Removal Specialists is South West Sydney's premier laser tattoo removal clinic. We were the first dedicated clinic in the region, and also the first in the state to operate our brand new technology. We provide scar free tattoo removal of a variety of colours. This is achieved by operating a world leading multi-wavelength laser system. We also provide complimentary skin rejuvenation for advanced results, which is a rare service in Sydney.
With years and years of experience, Results Laser Clinic can offer you the most recent, state of the art treatments for laser hair removal. Results Laser hair removal clinic has the most trustworthy and most advanced technology on the marketplace!
Our Laser Hair Removal Techniques are the very best! We don't use IPL for laser hair removal and our technology is simultaneously the strongest for hair removal and the gentlest on your skin. Visit http://www.resultslaserclinic.com.au/ for more info.