Prolink Solutions P/L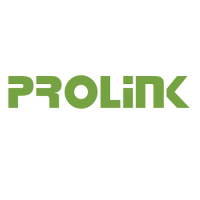 Business Name:
Prolink Solutions P/L
Description:
Prolink Solutions is a provider of Information Technology Solutions since 1992. We have established ourselves as a reliable and innovative supplier of IT Solutions and Services using leading edge and innovative products, coupled with creative thinking and design.
More Information:
Our skills are in serving companies within the Consumer Goods and Retail industry through software solutions that provide Control, Compliance, Time-to-Market and Operational Effectiveness, enabling business transformation across the Supply Chain. Our experience spans Manufacturing Execution Systems (MES), Lifecycle Management through predictive, collaborative and analytic data linkage from Product Inception to Consumer.